Connect your eCommerce platform to FM Retail
03-07-2020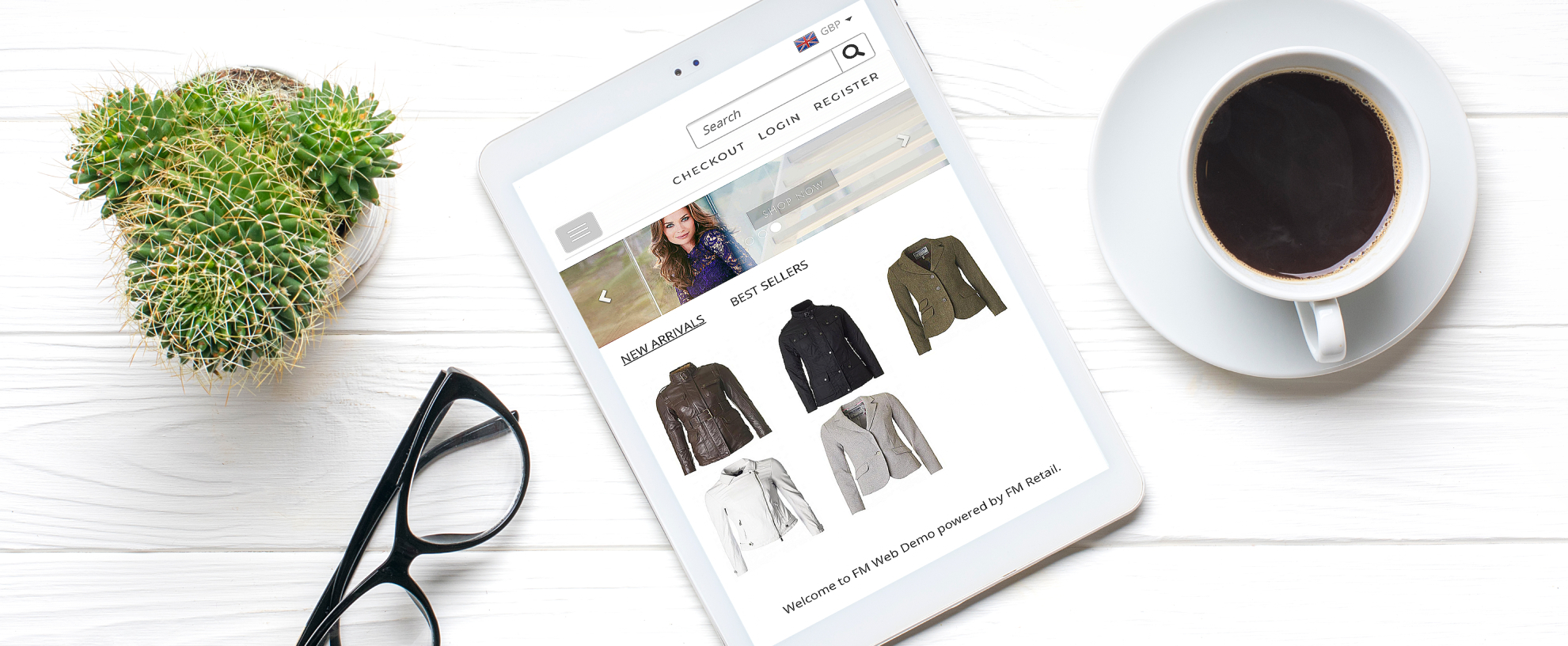 Having an online store is critical to the success of a business — now more than ever.

Ecommerce transactions in the UK have seen a 168% increase in May compared to the same period last year. This online boom is no great surprise, given the coronavirus lockdown, and is likely to last as more and more customers look to purchase goods online.


To make the most of your business during this time and keep up with demand efficiently, it's important to manage your store and website as one. Our FM Retail solution integrates with prominent industry partners, including Magento, Shopify, Channel Advisor and our own API, to provide the best possible experience for you and your customers.


Here are just some of the benefits:


Magento:
Centralised database management
Personalisation support
Feed your FM stock inventory to your Magento site to give your customers full stock availability
Shipment integrations​
FM API
Centralised customer database and balances
Orders passed to FM for sales order processing
Manage order status
Deliveries tracked
FM gift card and loyalty support
Shopify
Shopify integration coming August 2020
Trusted by 1,000,000 businesses worldwide
Easily feed inventory and stock availability with your websites, complete with image management all in your centralised environment
See orders come straight into FM and benefit from automatic processing, picking and management, alongside direct orders and store replenishment
Market Place Integrations with Channel Advisor
Receive and process Ebay and Amazon orders in FM Retail
Connect FM Retail's product and inventory data into Ebay and Amazon
Manage and sell your FM Retail inventory on leading marketplaces such as Zalando
By connecting FM Retail to your webstore, you can improve efficiency, reduce costs and create a seamless experience for your customers. To find out more and get started, call our team of experts on 0330 024 5014.
< back to listings