Your online sales solution
FM Retail provides a fully integrated Responsive Web Platform developed in the latest Microsoft ASP.NET MVC environment. A responsive website automatically optimizes for whatever device your customer uses (desktop, mobile, or tablet).

FM Retail also provides a full featured SOAP API to allow Real-time integration with 3rd party web platforms and a dedicated Magento API for integration with Magento based websites.

Here are some of our key features:
Inventory management
Manage your inventory through extensive product categorisation. FM Retail allows for alternative barcodes, multi-currency pricing, and multiple price bands.
Website design and development
An in-depth consultation allows us to identify key functions of the website, such as target makets, operational requirements, timescales, and integration. Our designers will work with you to create a web design that suits your needs. We will also handle the website build and making the site live.
Search engine optimisation (SEO)
We will increase your SEO to make you more visible in search engine results.
Reporting and analytics
Get up to date reports on all aspects of your business, from stock movement history, to customer performance and sales rep performance.
Ongoing support
FM Retail is here for you every step of the way. We will train your staff to use the FM system, and you can get in touch anytime for support.
Third party integration
Fm Retail integrates with a variety of prominent industry partners to complement our services. Partners include: Heavey Voice Picking, TopVox Voice Picking, Prologistix, Worldpay, Verifone, and Sage. It also integrates with your preferred online retail channels like Amazon, eBay, and Magento.
Click here
to learn more about our industry partners.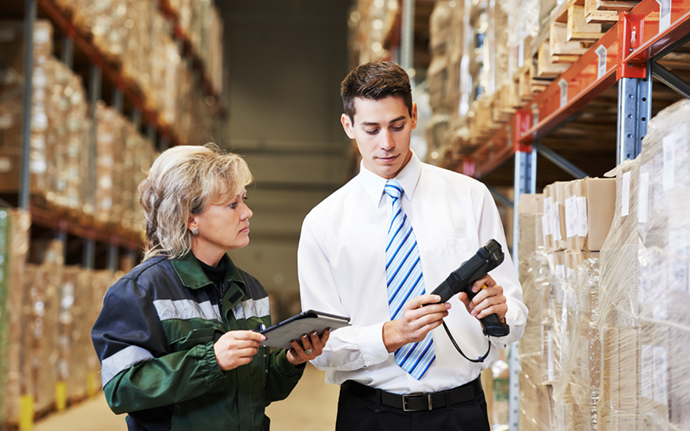 What does your point of sale say about your brand?
We've worked with many clients in upgrading and replacing software for EPOS and logistics. In Apricot's case, our software was instrumental in helping them refresh the look & feel of their retail units.

Since its launch in 2007, Apricot has become one of the greatest fashion retail success stories of recent times. Designing high quality, affordable clothes for women of all ages, it now has over 900 concessions across the UK, Europe and the US, as well as a thriving e-commerce business.


Their Challenge
A decade on, Apricot's in-store technology was beginning to show its age. The systems and software weren't compatible with more modern points of sale like tablets, and offered limited logistical and fulfilment functions. Worse still for a fashion retailer, the bulky tills were distinctly at odds with Apricot's chic, smart aesthetic.


Our Solution
After carefully assessing the situation, we recommended touchscreen terminals powered by our own FM Retail software. The software offered Apricot much improved flexibility with new technology as well as significantly faster processing, scalability and security levels. It also brought Apricot's stores and online sales together. Staff in particular welcomed the convenience of the new system - as well as its much cooler vibe!


The Results
Impressed with the performance and look of the new technology, Apricot has now purchased a further 14 systems, including a smaller Nino terminal for their first ever in-store café in Apricot's Basingstoke outlet.

"We are certainly happy with the new solution. We aim to stay with FM retail as we continue to grow." Sandie Beaverstock, Area Manager.
"The FM Retail EPOS terminals look clean, modern and are very easy to use. We are certainly happy with the EPOS solution we now have and aim to stay with it as we continue to grow. We wouldn't hesitate to purchase again."

Sandi Beaverstock, Area Manager (Apricot)