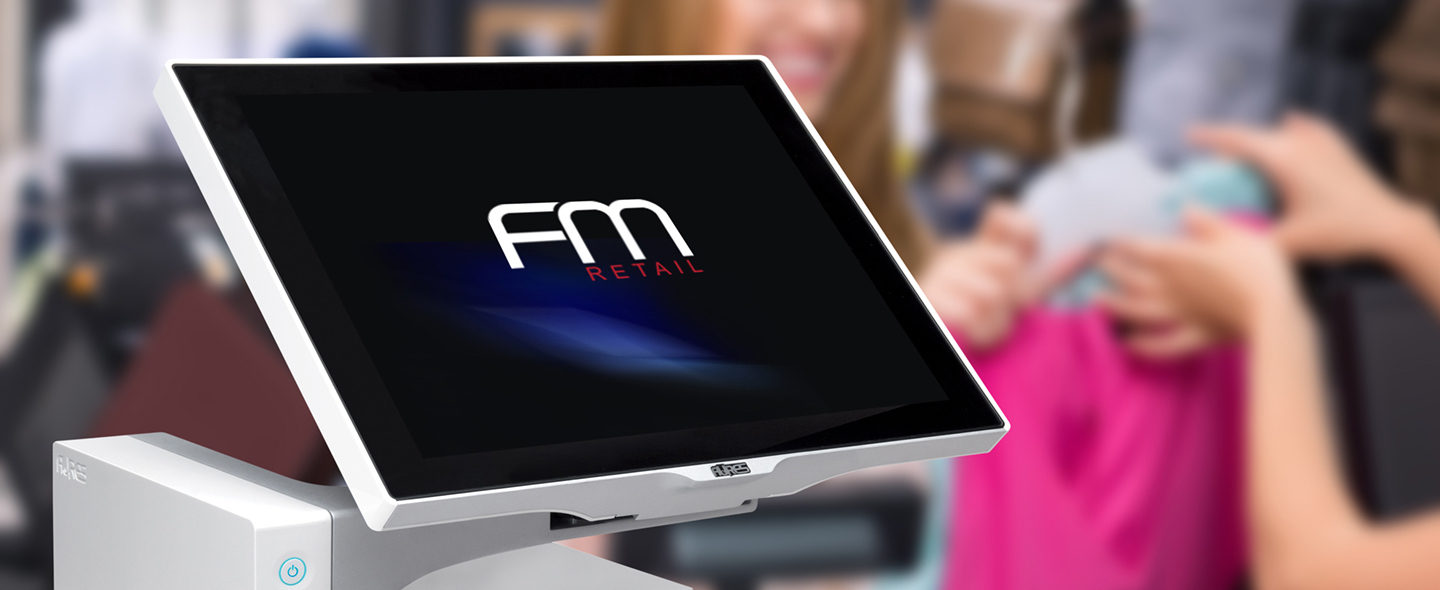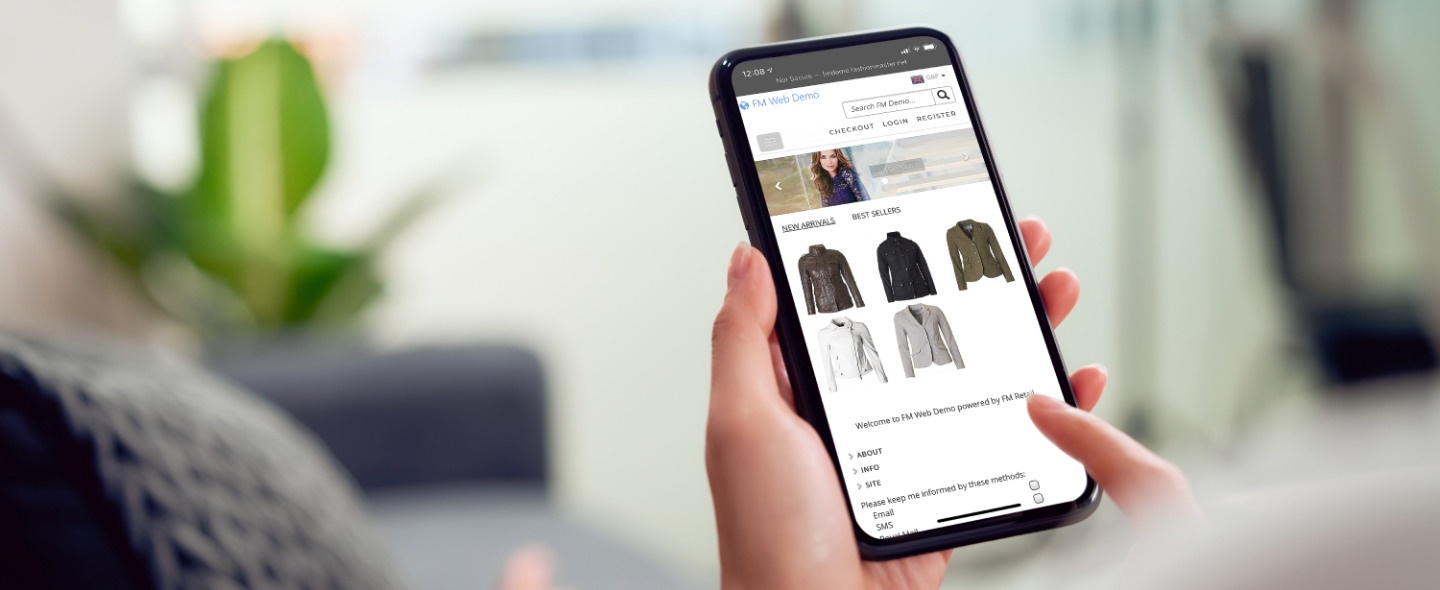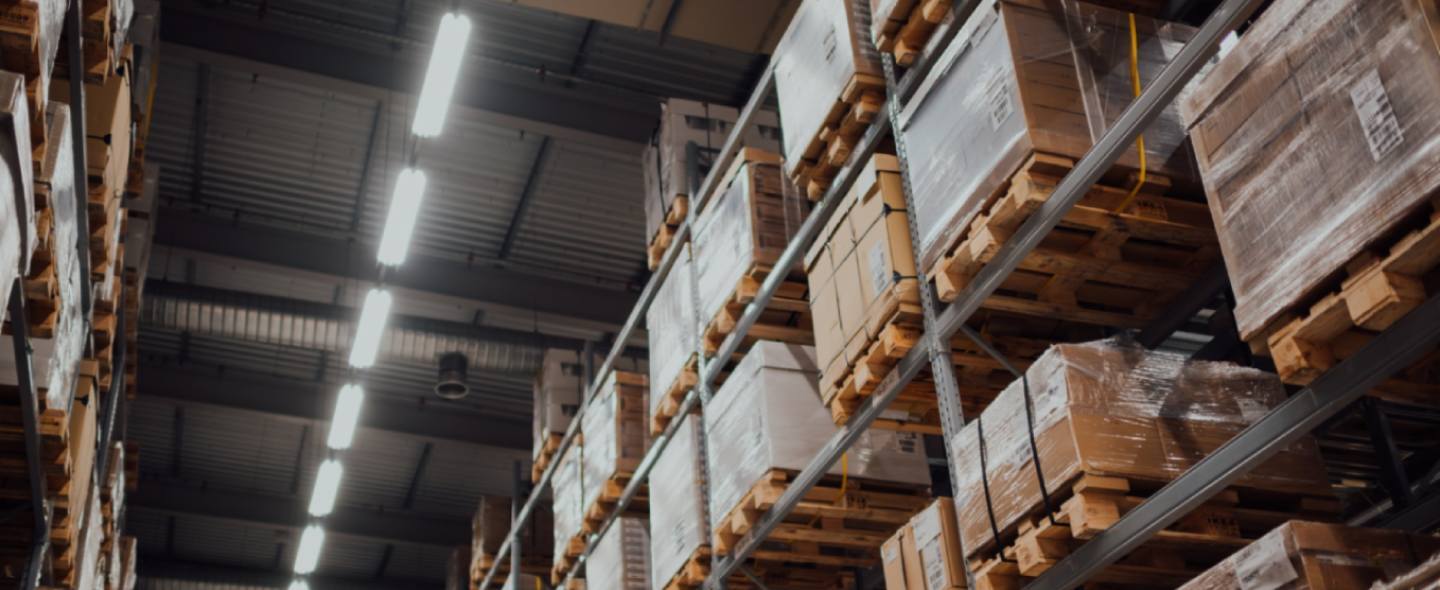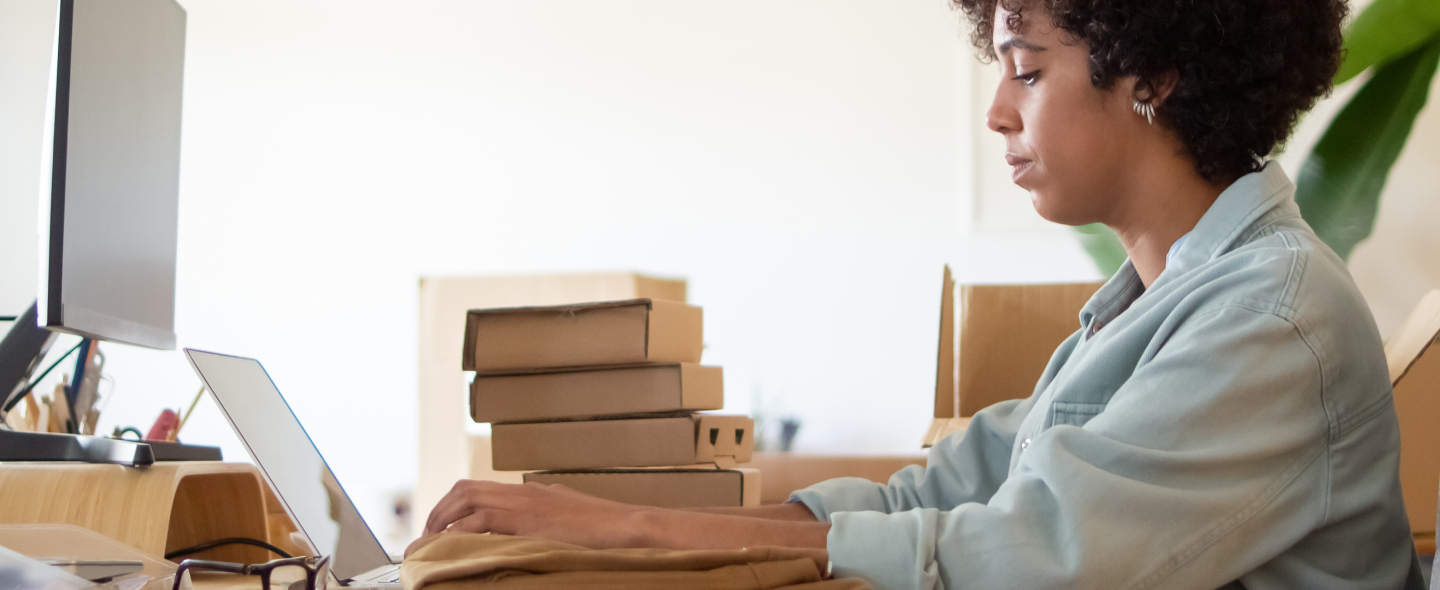 Clients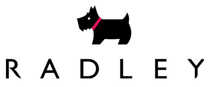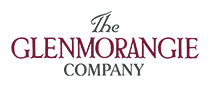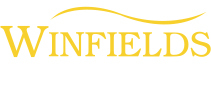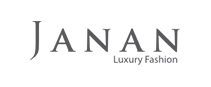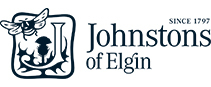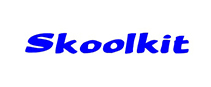 How can we help you?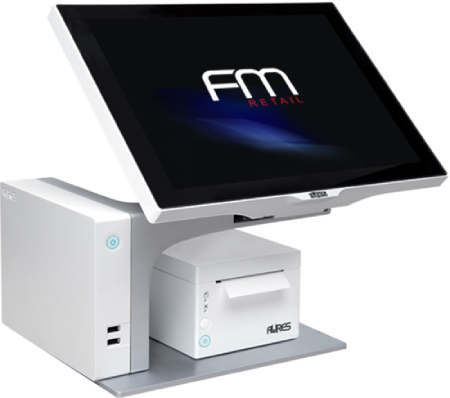 Forget about multiple solutions to manage your sales, stock, eCommerce, marketplaces, warehouse and deliveries. FM Retail takes control of your entire operation, from just one centralised solution. Watch our video below to find out more.

Our Services
FM Retail is there for you every step of the process. We constantly work with our customers to consult, configure and customise the FM solution to fulfill your business's evolving requirements.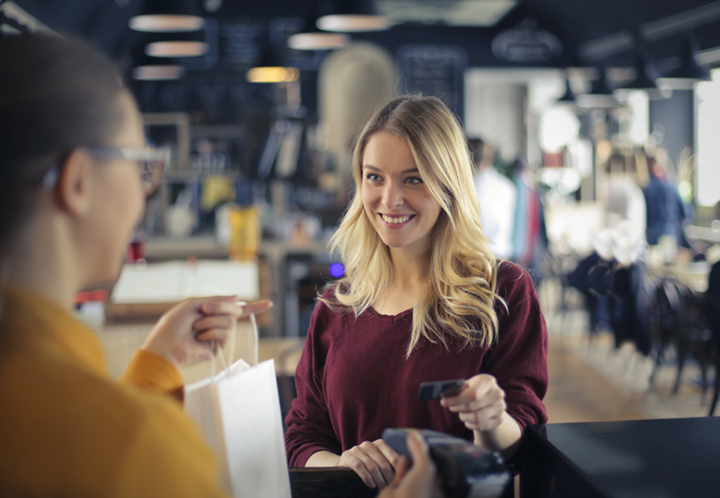 "The Sangos tills are powerful and are giving a better experience for staff in store, making it easier to transact. They're very impressed with them and the IT team are very impressed with them too."

Radley